On the fence: Children's messages of hope to adorn Reconciliation Center Fence | Arts-and-theatre
Mariah Brown, 10, shows her finished…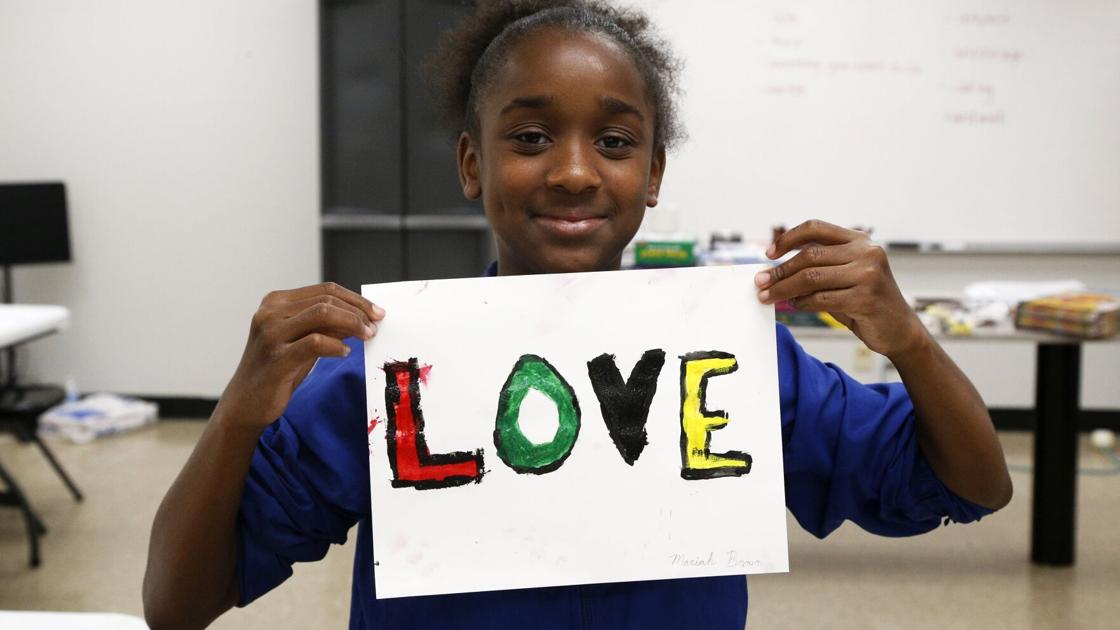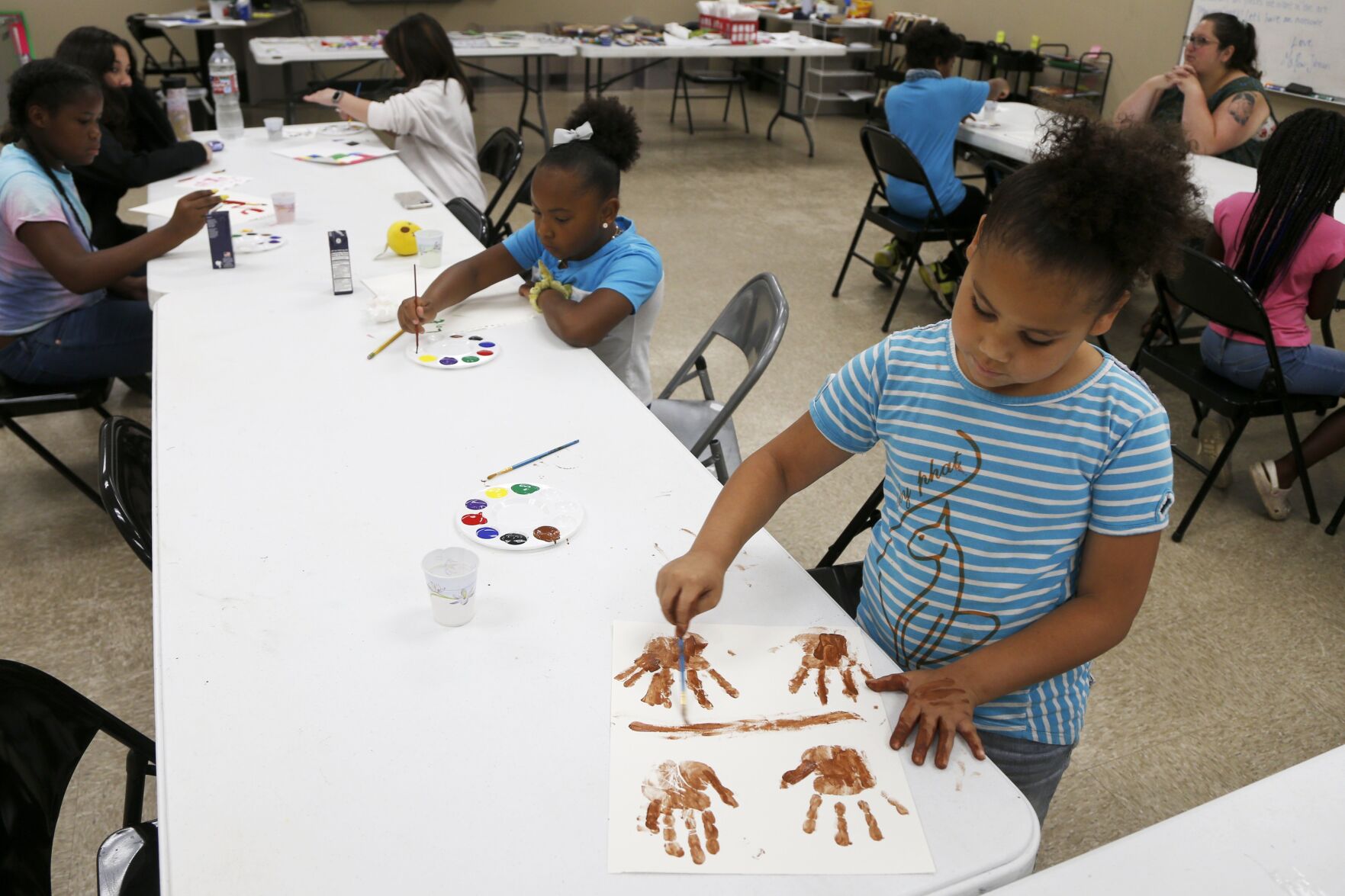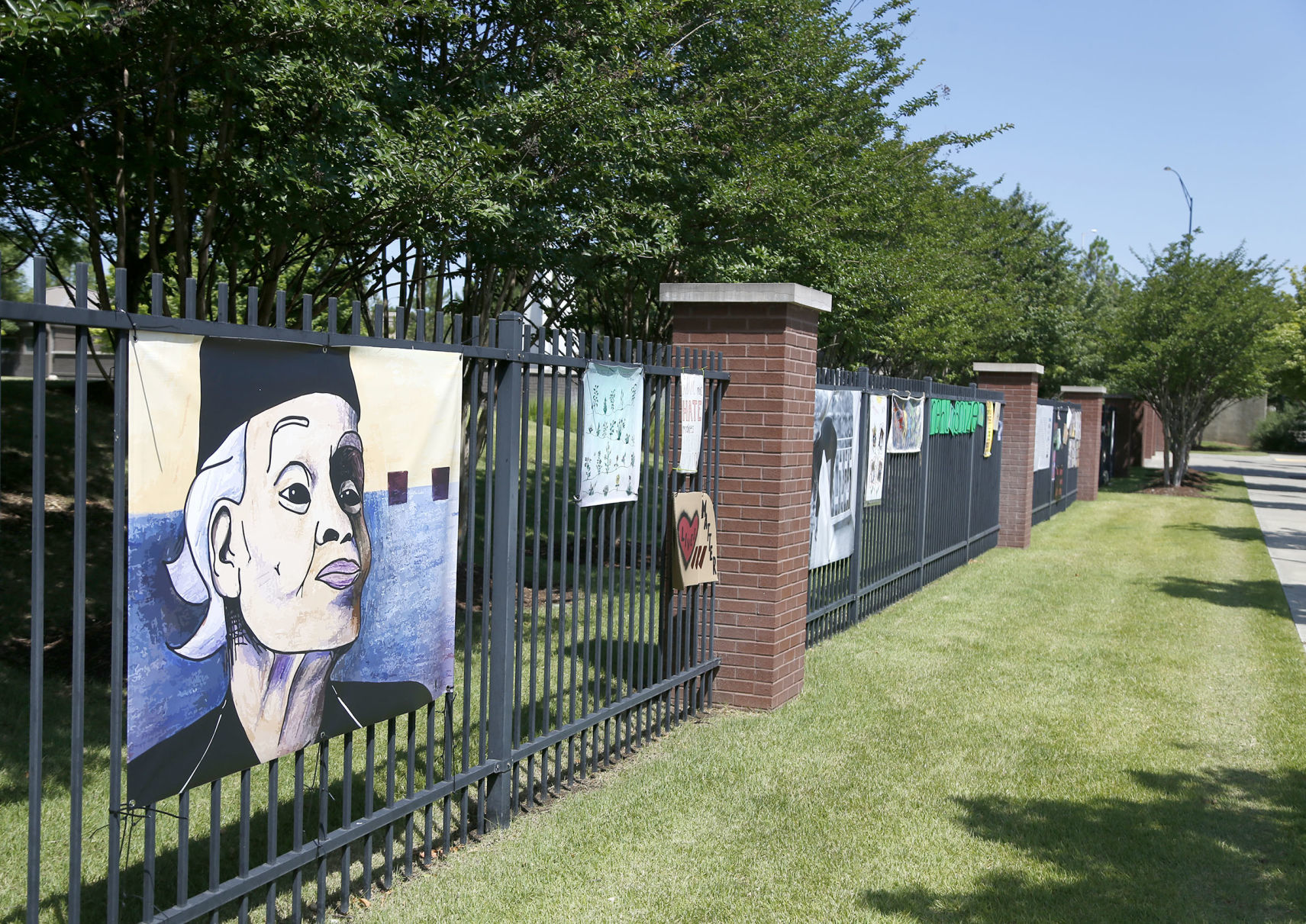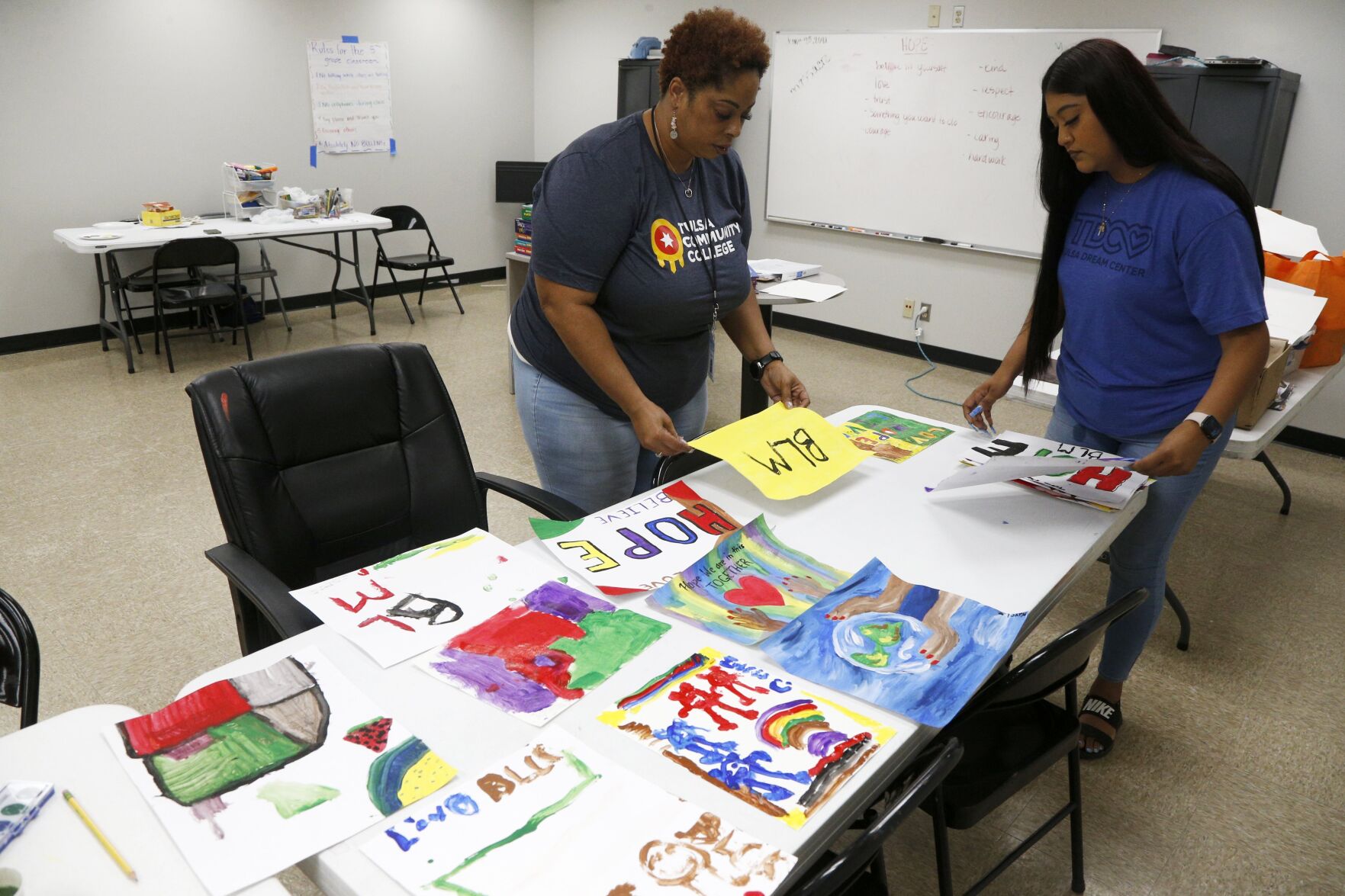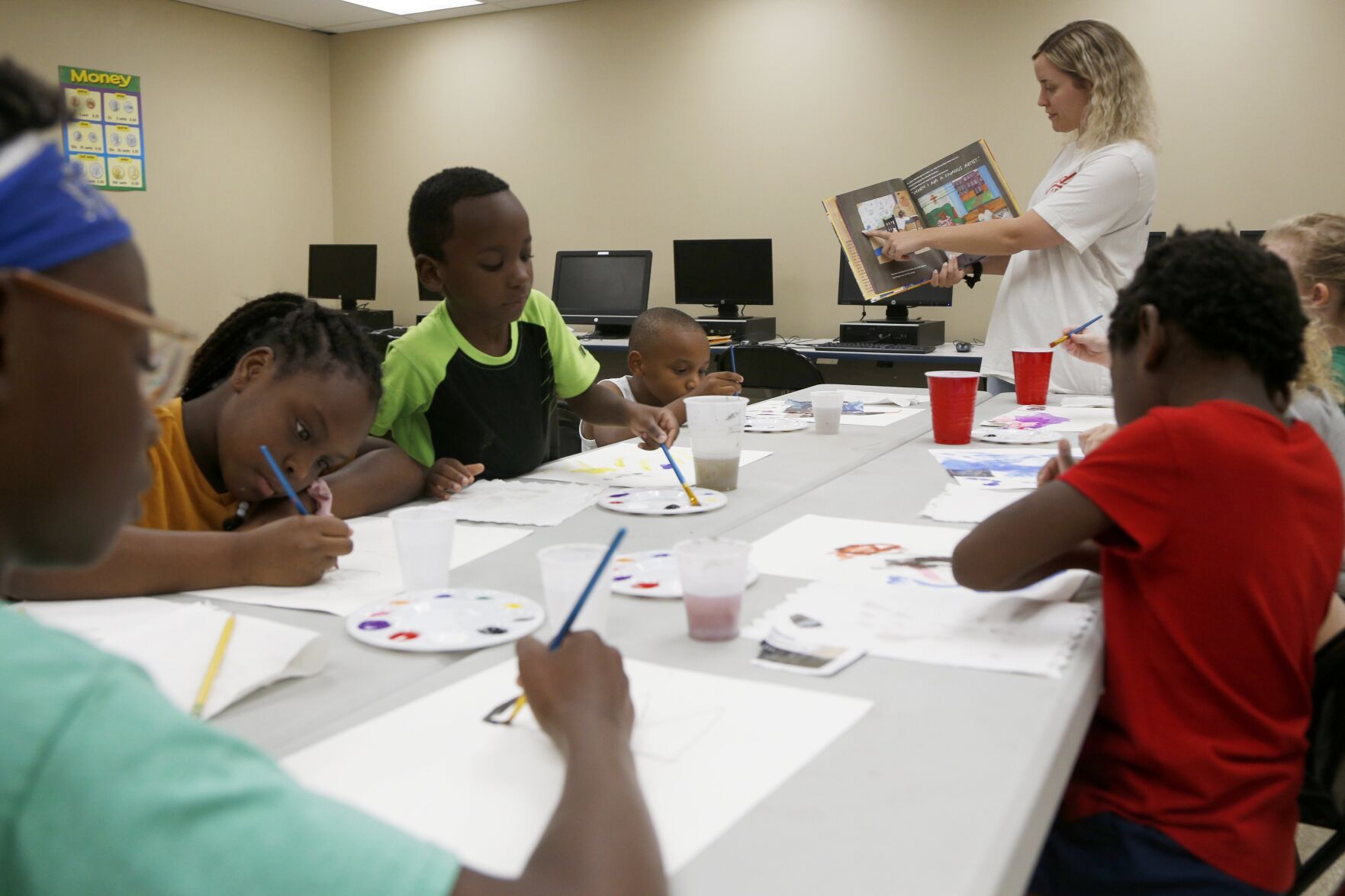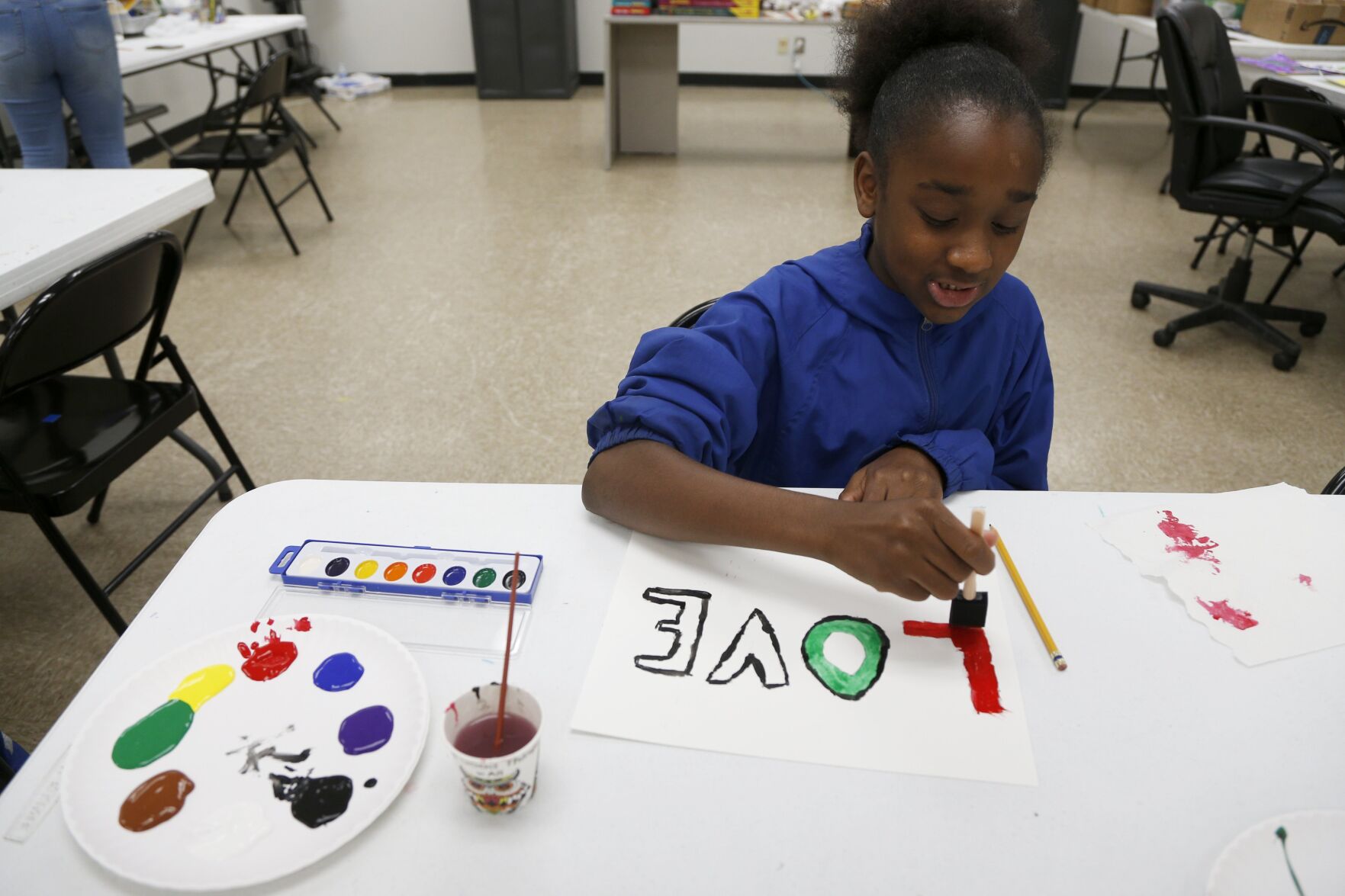 For Vanessa Adams-Harris, putting ideas about hope into the hands of children is the perfect thing to do.
"When I am talking with younger children," said Adams-Harris, who is the director of Outreach and Alliances at the John Hope Franklin Center for Reconciliation, "one thing I try to get across is how much they really embody that word, 'hope.' They are our hope for the future, and a good way of ensuring that hope is for all of us to work together."
On Thursday, July 1, works of art by Tulsa youngsters, from kindergarten age through the seventh grade, will begin adorning the fence at the center, which runs along Elgin Street. The works will remain on display through July 16.
What is being called The HOPE Fence project is a collaboration between the John Hope Franklin Center and Gaining Ground, a Tulsa nonprofit that works to promote literacy by giving youngsters greater access to books and encouraging reading throughout the summer months.
Something similar took place in June 2020, in advance of the city's Juneteenth celebration. The John Hope Franklin Center worked with 16 other nonprofit organizations to encourage the public to affix works of art that address the center's mission of social justice and reconciliation to the Elgin Street fence.
"It was such a great idea, and was such a beautiful thing to see, that we wanted to do what we could help it continue," said Chad Oliverson, marketing director for Arts Alliance Tulsa, the city's united arts fund. "Vanessa agreed, but said that she would want it to have more focus."